Losing weight is not easy. Simply bid farewell to your fat with Link's liposuction
Losing weight is not easy. Simply bid farewell to your fat with Link's liposuction
Obesity concentrated in a particular body area? Do you want to lose weight instantly? It's not easy to take a holiday. Experience Link's liposuction
LINK TO YOUR BEAUTY
LINK PLASTIC SURGERY
LINK TO YOUR BEAUTY
LINK PLASTIC SURGERY
LINK Plastic Surgery is the first and most comprehensive hospital dedicated to offering the best plastic surgery in Korea.
Drawing attention for a reason The special secret for that perfect body
The advantages of LINK'S LIPOSUCTION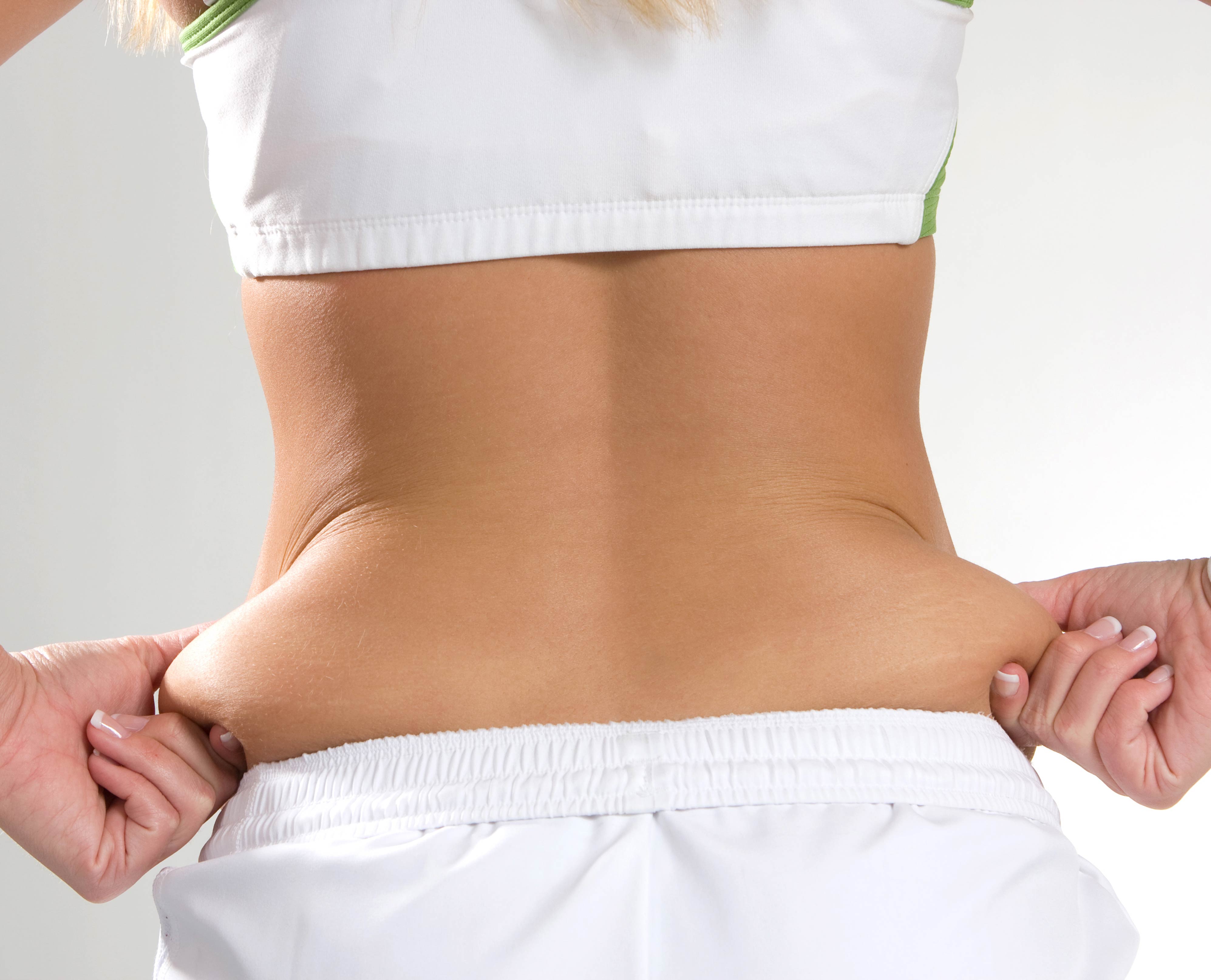 Sculpt a sleek and balanced body shape by removing uneven fat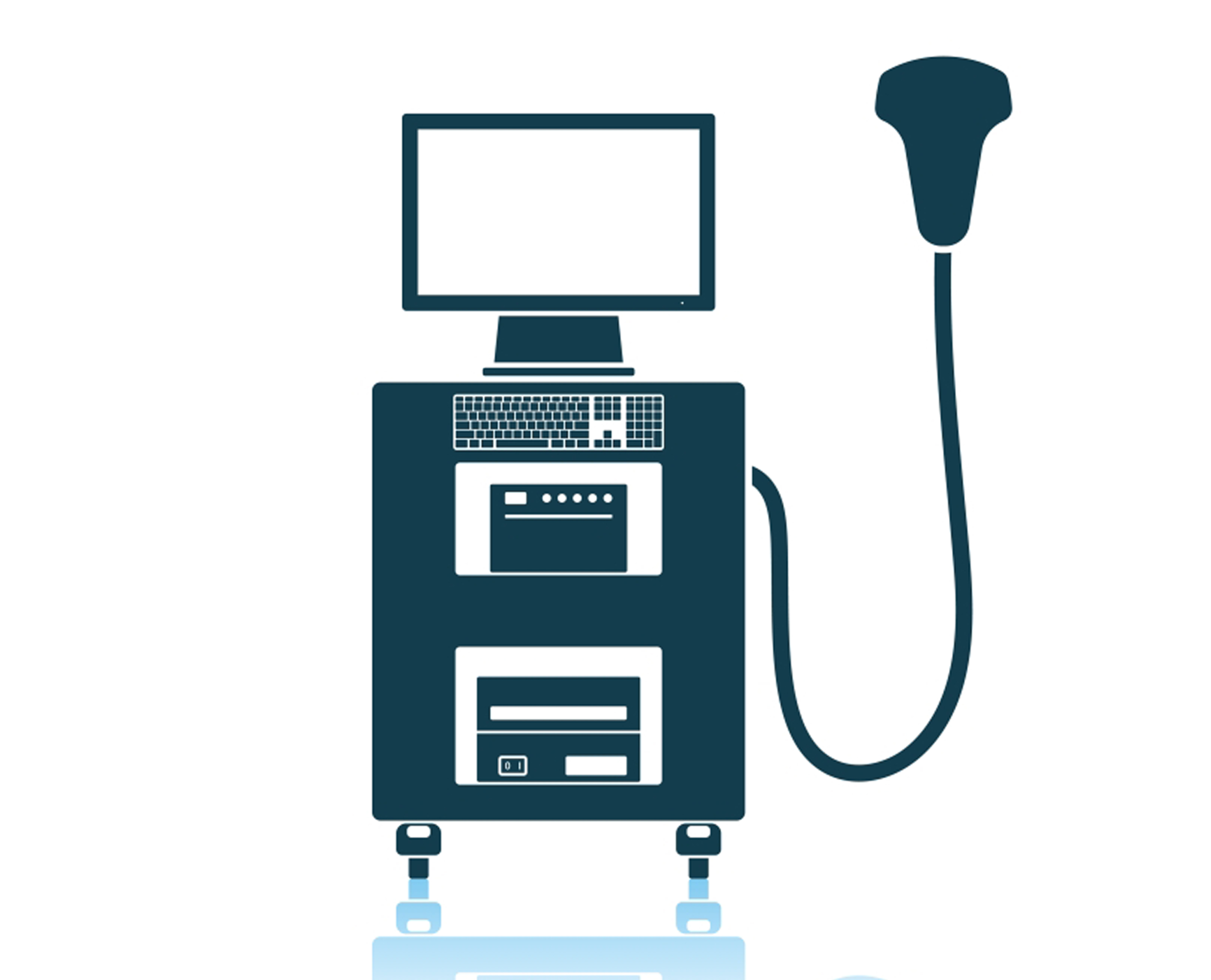 By using sound pressure, ultrasound, laser, etc. it removes the fat under the skin instantly with maximum liposuction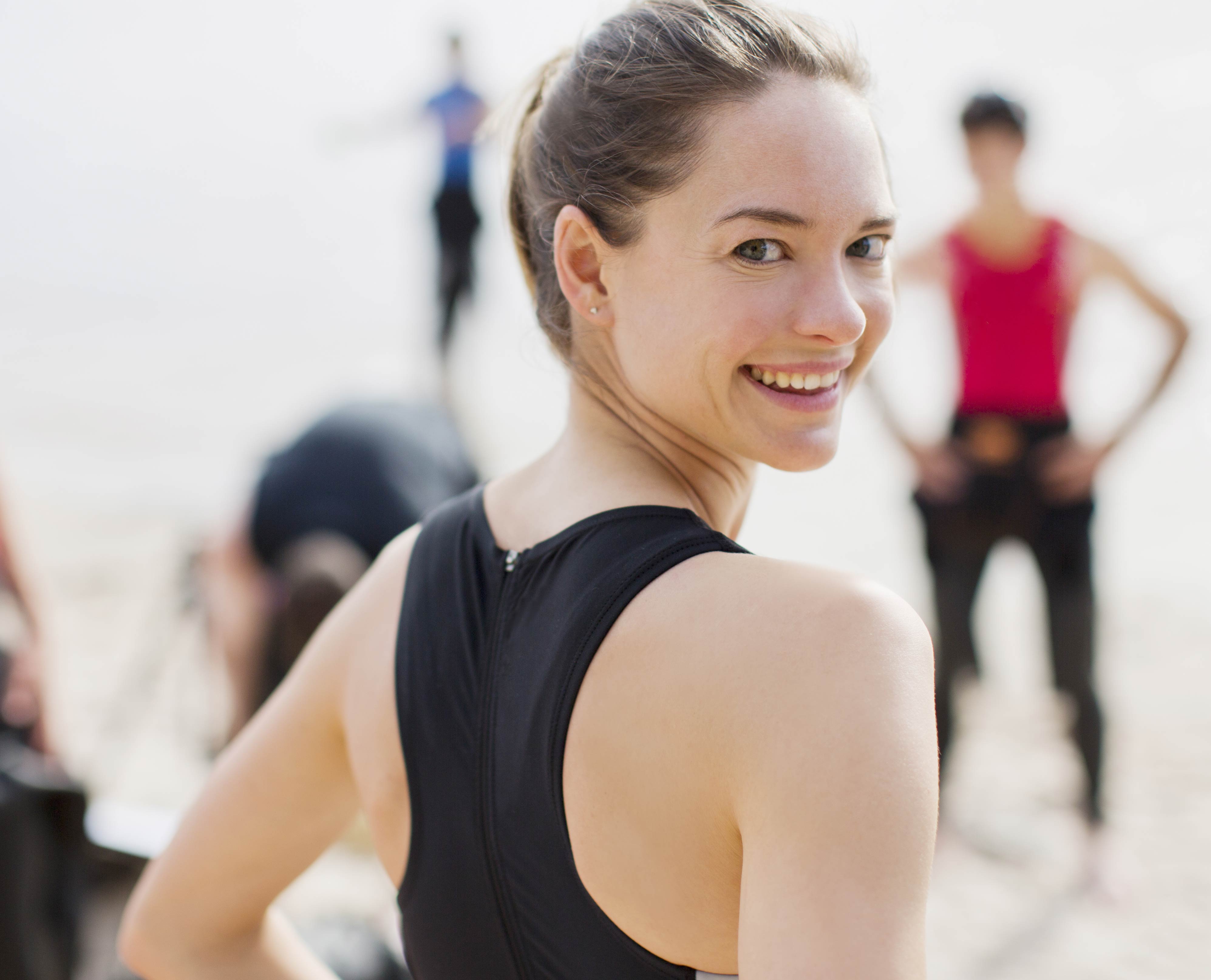 minimal bleeding and swelling and so enables a prompt return to daily life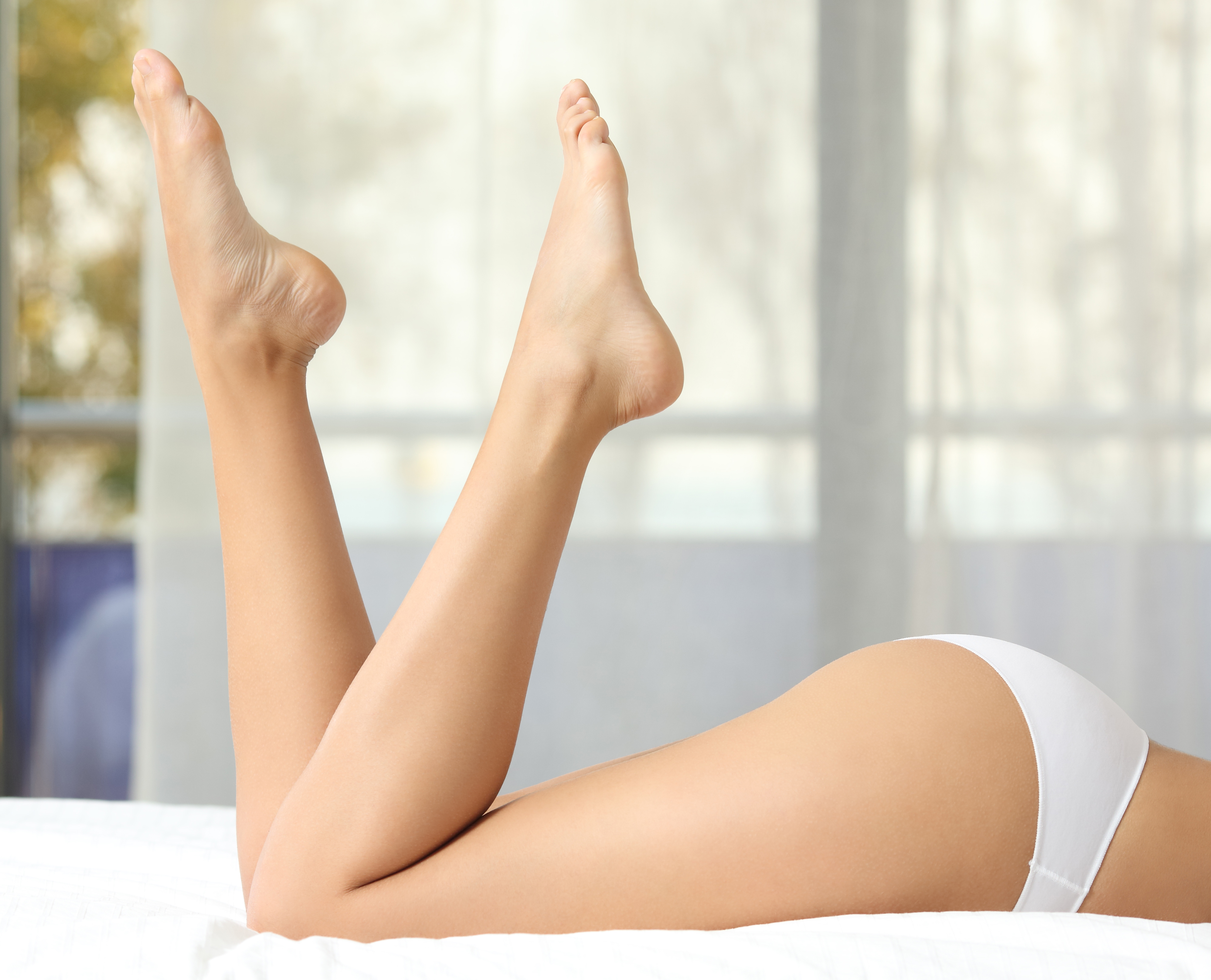 Upper arms, abdomen, hips, thighs, calves, ankles, etc.
STITCH REMOVAL AFTER SURGERY
Anesthesia: General anesthesia
Follow-up treatment: 2~3 times
Don't worry too much Sculpt to your desired new and sleek body shape with minimal scarring
distinction of Link Plastic Surgery
The special distinction of Link Plastic Surgery Clinic: We continue to research and so keep ahead of the field.
1:1 Dedicated System with Chief Director/Manager
A hospital strongly recommended by patients
A chief director with extensive experience in surgery
OPERATION  &  TREATMENT DETAILS
This is the list of surgeries and non-surgical procedures offered by Link Plastic Surgery Clinic
There may be complications such as bleeding, infection, and inflammation after surgery/procedure, and subjective satisfaction may vary from individual to individual
LINK PLASTIC SURGERY CLINIC
Jewoo Bldg 4F, 478, Gangnam-daero, Gangnam-gu, Seoul, Korea
Walk straight for 50 meters from exit 3 of Sinnonhyeon Station (line 9). We're located next to Urban Hive Bldg.
Tel (English Hotline): +82-2-577-8388  Mobile : +82-10-8957-6771
E-mail: l[email protected]
Whatsapp: +82-10-8998-6771
Copyright ⓒ 2017 LINK PLASTIC SURGERY 링크성형외과 All Rights Reserved.